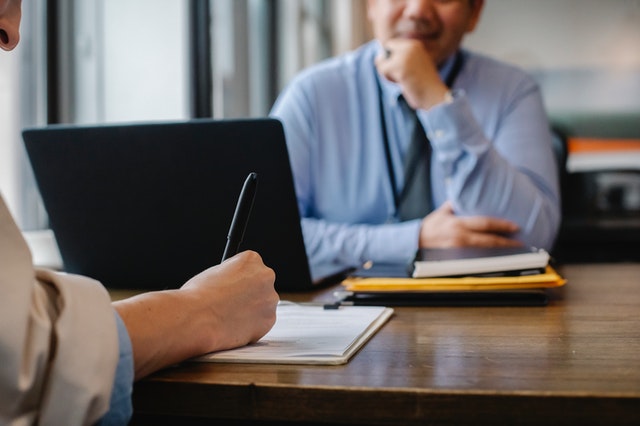 As 2021 fast approaches there has been consistent news of the high unemployment rate and what the job picture will look like in the New Year. Outplacement services have been offered to existing workers for the past 50 years. It evolved from high-touch support to high-tech support over the years. But, like all change, you take the best parts and make certain that users of outplacement services are supported to meet current challenges.
At Learning Dynamics, a Career Partners International firm, our "Respect and Support" Outplacement services are built on a foundation of "high-touch." That has been a challenge this year, but services like Zoom and Webex have given our daily and weekly interactive sessions with outplacement candidates the ability to meet the needs for their job search.
One particular thing that is consistent in how we support our outplacement candidates is the use of "job interview role playing." Without sharpening your interviewing skills, a person may be eliminated from final job offers. It is of paramount importance to be your best, and for Learning Dynamics it is a skill we look forward to working on with our outplacement candidates.
For more details about our "Respect and Support" Outplacement services please visit us here.
– – – – – – – – – – – – – – – – – – – – – – – – – – – – – – – – – – – – – – – – – – – – – – –
Learning Dynamics offers training, organization development and coaching services that can help your organization grow and excel. Contact us today, call 203.265.7499 or email jdemaio@learningdynamics.com.