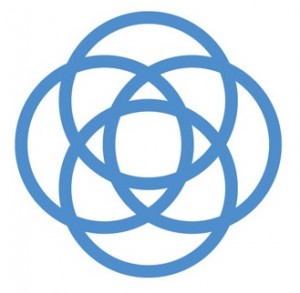 We have been working with clients to help them avoid contributing to the wasted time that comes with unnecessary and poorly planned meetings. A recent estimate pegs the number at $37 billion in the US alone. That's every year! As we've gotten out and interacted with groups, we have found that employees feel that some meetings just do not need to happen. That's a great place to start cutting into the $37 billion.
The first place to start is to ask the tough question: What's the worst thing that happens if we don't have the meeting? If you cannot come up with a compelling answer, that can be a clue that the meeting should be cancelled.
Second, consider some options to communicate that do not require getting everyone together in a real or virtual room. Could more information be put in writing and shared via email, shared folders, or some other channel that would eliminate the need for the meeting?
Third, evaluate the effectiveness of past meetings. What were the results of the last meeting? Were the time and effort put into them rewarded with clear outcomes and benefits? If not, why not? Did you plan it well? Does your team agree on goals and follow up to keep progress moving?
– – – – –
See Five Steps to Conference Call Success to get the most out of those calls.
– – – – –
Importantly, there are some political and power issues at play when it comes to meetings and conference calls. The scary issue for many is, "How can I tell my boss that this meeting is a waste of time?" This is very common when organizations have standing meetings.
Each meeting should stand on its own, whether it is a standing meeting or an exception. If there is important work to be done, critical information to be shared, a plan, and follow up, go for it! If it is a meeting just because we always have a meeting at 10 on Tuesdays, do the critical thinking and analysis and consider killing it – even if for just this one time.
Managers who go through this thought process will do three things that immediately benefit themselves and their people. First, they will give productive time back to their teams (who doesn't want that?). Second, they will send the message that the meetings we do have are important. Third, and maybe most importantly, they demonstrate that "this is the way we have always done it" doesn't have a place in their company.
Get your productivity back. Kill the bad meetings and make the rest productive and goal-focused.
===
Do you have ideas on how to boost the value of meetings? Have you ever cancelled a standing meeting? We would love to hear about it in our comments section.
===
Learning Dynamics can help your company get the most out of its meeting investment. Visit the Learning Dynamics website to learn more about Meetings that Drive Results.