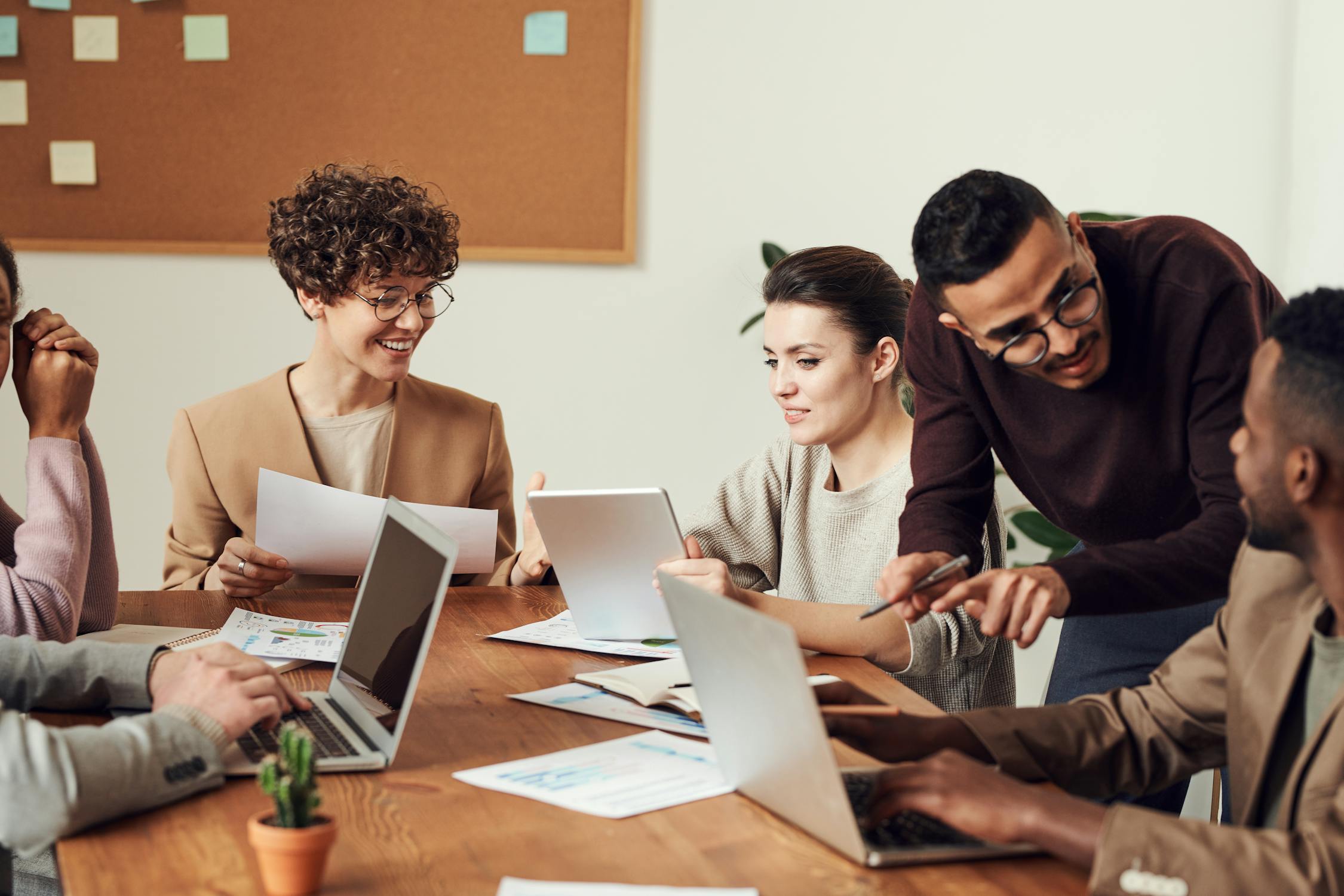 Many companies have long known the benefits of hiring interns. Benefits for the company include finding bright, new talent to bring a fresh perspective to the organization as well as a conduit for filling the talent pipeline in the future. Benefits for the intern include showcasing skills, gaining work experience, learning from others in the organization, and testing out a potential full-time employer for the future. The relationship is a "win win" for both the company and the intern.
Here, at Learning Dynamics, we have been fortunate to have hired more than 50 interns over the past 15 years. Because of our location, we have partnered with professors from Quinnipiac University, in Hamden, CT, and University of New Haven, in New Haven, CT, who have sourced intern talent for us. Because these programs have HR Management and/or Industrial Organizational Psychology programs, our interns have gained invaluable experience in learning and development to broaden their experience and exposure to those disciplines. In return, we have capitalized on the ideas and skills these interns have in enhancing our learning and development tools and programs.
We are proud that many of our interns have gone on to successful careers with such companies as GE, LinkedIn, Pepsi, Raytheon, Subway and Penguin Publishing, to name just a few.
Interns are a valuable company resource. If you haven't already, you might want to consider hiring interns for summer employment. It can prove to be a positive return on investment.